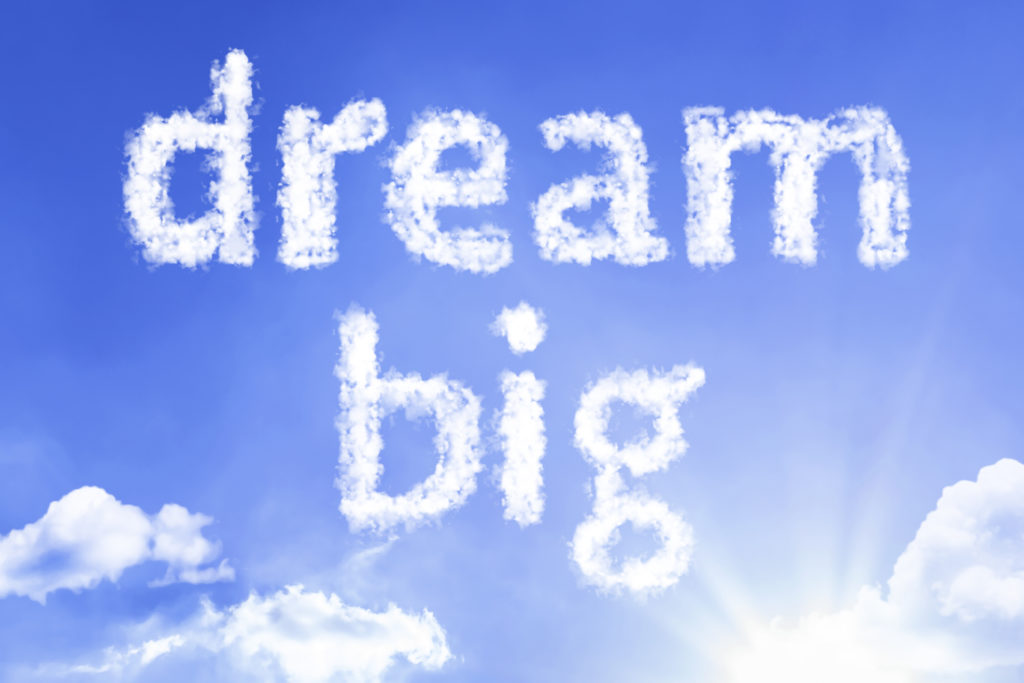 As I look back on 2018, I think of the many great accomplishments that I have checked off my list, while at the same time realizing there are many things I did not complete to my satisfaction. That just means with 2019 just around the corner, I know there are many more challenges to conquer!
One of the commons traits shared by many successful people is a love for reading. High-performing individuals have a thirst for knowledge and in the age we live in there is a near-unlimited amount of books readily available to satisfy the hungriest minds. I myself read voraciously and at any one time have an assortment of books on my Kindle to me mind active, engaged, and inspired. I completed more than 75 books this year, and still feel like there was not enough time to read everything I wanted to learn about!
As someone who strives to be a thought leader in both fitness and lifestyle design, Self Development books are amongst my favorite reading material, as I continually push myself to become better in all areas of life.That being said, here are some of the best self development books that I read this past year which have played big parts in my growth and success.
Best Self Development Books of 2018
Game Changers
Sale

Written by the founder of Bulletproof,, Dave Asprey, Game Changers is a handbook for those who want to"kick more ass at life." The book itself implements the know-how of business titans, cutting-edge scientists, notable thought-leaders, and an assortment of world-class performers to delve into the science of success. By finding some common shared traits and habits, Asprey is able to piece together some easy-tim-implement techniques for those who want to reach new levels of performance and experience tangible results in the health, wealth, and well-being. One of the biggest takeaways for me in this book was the notion that going on a search of self-discovery is nowhere near impactful as taking the initiative to decide and create the person you ultimately want to be.
Unlike some books that strive to hard with scientific jargon and hard to understand processes, this book take a more conversational approach and presents the concepts in easy to digest language. This is a hard-hitting book that will help you re-examine your life and take new approaches to success and happiness..
Atomic Habits
Sale

Atomic Habits is written by James Clear, one of the world's leading experts of habit formation. The book itself offers a comprehensive framework for building good habits, overcoming low motivation, and getting back on track should you fall into a pattern of old bad habits. Contained within is a toolkit that can be seamlessly integrated into anyone's life to help produce noticeable change. The main focus seems to be that changes, no matter how small which become habitual, can have huge results over time.The thing I really enjoyed about this book was the simplicity it offers in demonstrating examples of how you can make similar impact in your own life. Far from going over your head, this is chock full of actionable content. A great read, no matter what the year.
Unstoppable

Ben Angel's book, Unstoppable, was one of the most eye-opening reads for me. Suffering from an unexplainable bout with chronic fatigue, the author found himself at the end of his rope.Doctors would tell him the same thing, that he was tired because he was depressed, but in reality he was depressed because he was tired, and something needed to change. At a loss for answers, he undertook a most unusual path, which is chronished in these pages. On his search for answers to better health, Angel emarks on a journey that takes him deep into the world of biohacking, nootropics, and wearable technology. Some if these things, I had a level of familiarity with, while others were completely new. If you are looking for out-of-the-box approaches to better health and self-improvement, you will find a wealth of tantalizing prospects here.
Dream Big, Take Action in 2019
As the new year approaches, this is a perfect time to set goals and take action. If you are looking to start 2019 with fresh resolve and determination to achieve greatness, give one, or all, of these books a try to help you reach the elusive next level! You might just be shocked at what you are capable of.