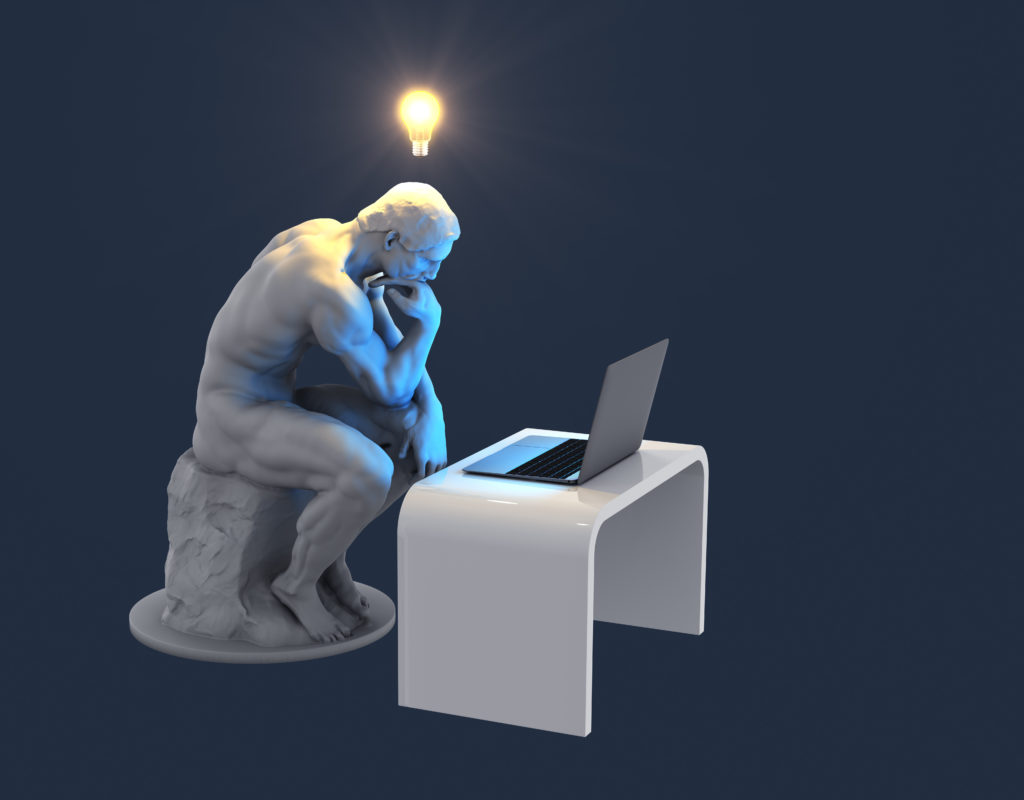 The COVID-19 Crisis has had a devastating impact worldwide and is one of the most significant challenges of our lifetime. Let's face it, no one likes being sheltered-in with limited freedom. However, while this is a huge obstacle for some it's also a time of great opportunity for others. If you think about it, with so much newfound free time on our hands it is the perfect time to be productive and achieve some personal growth. Whether that be by setting new goals, finishing home projects, starting a clean eating program, or accomplishing something altogether amazing. Great ideas are often born in the face of great adversity, so make this time count!
One way I plan to use some of the lockdown period is by reading some books on my Kindle, I haven't gotten around to tackling yet. Reading is a fantastic way to take your mind to new places, be exposed to new ideas, and to continue the journey of learning. With that being said, here are some books Ive read in the past few months that I think offer a lot of value.
What Doesn't Kill Us
Sale

I'll admit it, being cold is my Kryptonite. So, the thought of plunging into freezing water as a means of personal growth is not exactly appealing. However, this informative book by author Scott Carney takes a deep look at the unusual training methods espoused by Dutch fitness guru, Wim Hof. This fascinating study explores ways to push past the traditional limits of human endurance by exposing ourselves to brutal environmental conditions in search of developing new connections between our body and mind. If you are looking for some out of the box methods to develop new physical and mental toughness, give this one a look.
Stillness is the Key
Sale

Stillness Is the Key
Hardcover Book
Holiday, Ryan (Author)
English (Publication Language)
288 Pages - 10/01/2019 (Publication Date) - Portfolio (Publisher)
Ryan Holiday is one of my absolute favorite authors. That's why I had to read his latest volume that takes an informative look into some of the greatest thinkers of our time including Marcus Aurelius, Confucius, Winston Churchill and more. His goal is get a better understanding of figures who have exemplified the power of stillness by looking at some of the key influences they experienced in their lifetime. Given the uncertain current state of the world, where entire industries have come to a standstill, and life has taken on a much different look, this book could be one that opens your mind in exciting new ways as to how to face what comes next in the months and years to come.
Super Human
Sale

Dave Asprey, the founder of the popular Bulletproof brand, is another personal favorite. Not one to accept the status quo, this book offers a blueprint for how he plans to extend his life span well being what is the human norm by embarking on a unique regimen of diet, exercise, sleep and other bio-hacks to make substantial changes on a sub-cellular level. Using himself as his own test subject, Asprey shares his findings on the things he has found that work and don't work in his quest to transform himself into a true Super Human. While I can't say how his journey will ultimately turn out, it is a thought-provoking look at ways of pushing what are commonly accepted human boundaries.
Raise Your Game
Sale

Finally, there is a look at high achievers and how they reach the top levels of performance written by Alan Stein Jr. who is not only one of the top personal trainers in the world, but also one heck of a nice guy. In this book, Stein offers first hand experiences from working with world class athletes like Kobe Bryant and Kevin Durant to identify principles for success that can be applied in life, business, and just about any areas you can think of where you would like to raise your game. Some people talk a good game, but the author here has clearly lived these out and offers tangible ways to put them into action and see the kinds of results that encourage further growth and development. This is another great informative read.
Conclusion
These are just some examples of awesome books that can benefit you now and well into the future. So don't be afraid to take the steps needed to continually get better in every aspect of your own life!
Have some suggestions of books to add to my reading list? Comment below with your own favorites!