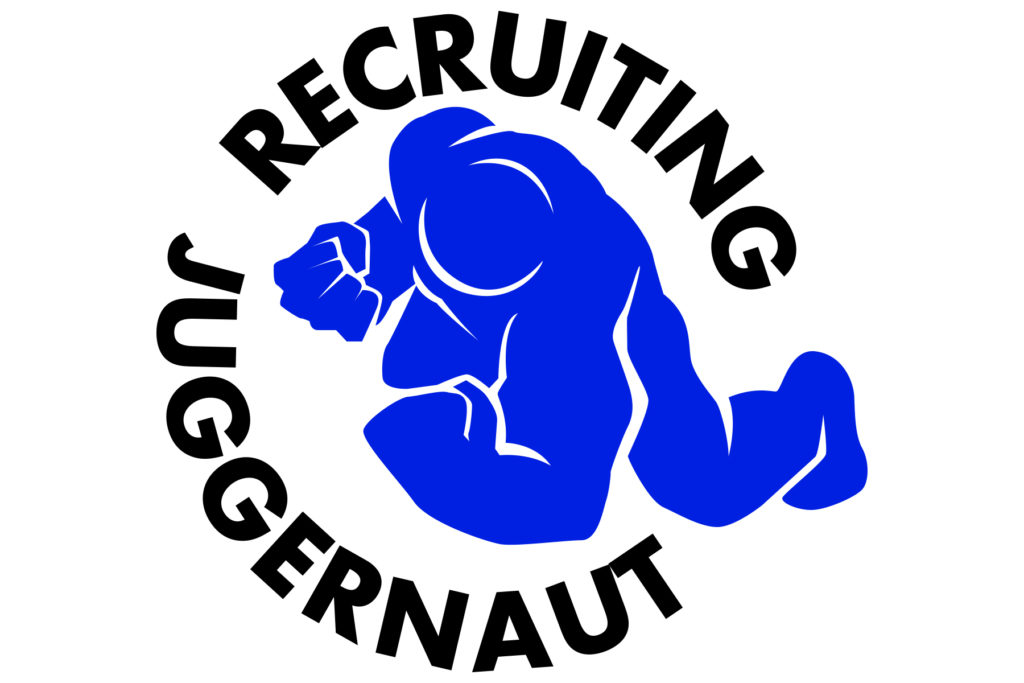 As many of you may know, in addition to being a successful writer, I am also one of the most prolific talent acquisition professionals in the Silicon Valley. I've been dubbed "The Recruiting Juggernaut" because nothing gets in my way when it comes to making a placement or finding the best available talent. The biggest tool in my recruiting arsenal is my LinkedIn Profile. No matter what industry you are in, your profile on LinkedIn is important in communicating your professional brand. Think of it as a live online resume. A well-constructed profile will offer you the opportunity to build a strong network of contacts, as well as making you an attractive prospect for recruiters looking for exceptional passive talent.
The following are some tips and trips I have developed to build a standout profile that gets attention from the right people. As a frame of reference, you can view my current profile here.
BUILD A COMPELLING HEADLINE
In your profile, make the most of your headline!, You have up to 120 Characters, so make them count:
Here's an example of mine:
★Recruiting Juggernaut★Unstoppable Force in Talent Acquisition★Best-Selling Author★LION – 23.5K!★@anthonylynch37
BECOME A LINKEDIN ALL-STAR!
LinkedIn allows you to achieve a higher status ranking by meeting a required criteria in your profile. All-Star profile status multiplies your LinkedIn status and lends authority to your profile.
7 REQUIREMENTS FOR ALL-STAR STATUS
Profile Pic
Experience – Current job & Previous 2
Must list at least 5 Skills
Summary
Industry & Location
Education
Connections – Need at least 50
ENDORSEMENTS/FEATURED SKILLS
Endorsements allow colleagues to rate your best skills! The more you have the higher they allow you to rank in search. LinkedIn allows you to list up to 50 skills, and you can receive a maximum of 99 endorsements in a particular skill to shows your credibility.\
HUNT DOWN NEW RECOMMENDATIONS
Another method for boosting your profile authenticity. You can request written recommendations from former and current co-workers. This is a chance to highlight personal stories or accomplishments in greater detail. I've found that offering to write recommendations for a talented colleague will often be a great way for them to write one in return for you.
BUILD CONNECTIONS AND A MASSIVE NETWORK
The most connections you have, the greater the sphere of influence you have on LinkedIn. For example, the more 1st Tier contacts one has, gives you a much greater pool of 2nd and 3rd Tier contacts. For 2nd Tier contacts, you can send connect requests directly to people you want to add to your network. Connecting with 3rd Tier contacts require use of InMail.
LEND YOUR KNOWLEDGE AND AUTHORITY VIA UPDATES
One of the benefits of a large network, is a wider range of candidates who will receive your posted updates. When you post one, it appears in the feed of not only your 1st Tier contacts, but also in your 2nd Tier as well. Keep in mind, LinkedIn is not Facebook! This is a place to share professional news and information, not selfies! Staying active in the newsfeed can help you to catch the attention of influential professionals and give you new opportunities to add your presence to the network
CONCLUSION
For the most part, these are the basics to get started on your way to dominating the "Professional's Network". If you have specific questions, feel free to comment below or reach out directly.